OSHA Outreach Training for Construction, General Industry, Maritime, and Disaster Site work.
Safety Guidance Specialists Inc.offers Outreach Training Programs for the following industries: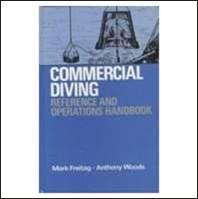 The 10-hour course is intended for entry level workers. This course provides basic awareness training on the recognition, avoidance, abatement, and prevention of workplace hazards. The course also provides information regarding workers' rights, employer responsibilities, and filing a complaint
The 30-hour program is for supervisors or workers with some safety responsibility. This course provides a greater depth and variety of training on an expanded list of topics associated with workplace hazards in each industry. OSHA provides authorized trainers procedures for each industry program on the topic outlines for each industry.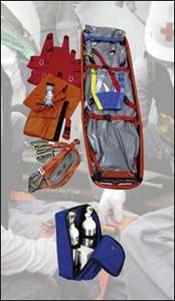 These courses are voluntary. OSHA recommends outreach courses as an orientation to occupational safety and health for workers. However, some states have enacted laws mandating the training. Also, some employers, unions, organizations or other jurisdictions may also require this training.
The outreach training does not and is not intended to replace OSHA mandated training. Employers are responsible for training their workers on specific hazards of their job, as noted in many OSHA standards.