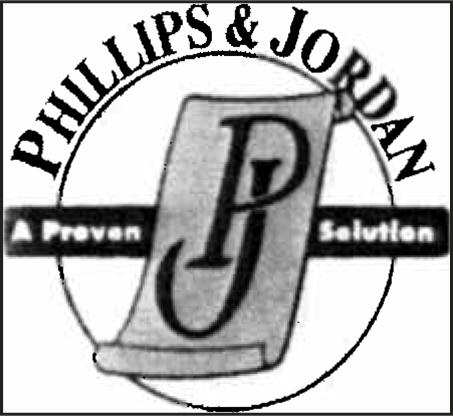 June 5, 2012
To Whom It May Concern:
Phillips & Jordan, Inc. (P&J) maintains an outstanding relationship with Safety Guidance Specialists (SGS). Meeting and doing business with SGS has been one of the most positive decisions we have made in the 58 years of our company's history. In many ways SGS is akin to our company, very humble, client focused, results driven, and a proven solution.   SGS maintains a full staff of professionals who are available 24 hours a day for professional services assistance.
SGS has provided a variety of services for P&J including Safety Management, Industrial Hygiene, large scale soil remediation/spill response, emergency response to natural disasters (debris segregation and hazardous substance management), as well as a provider of regulatory training for workforce certifications. These projects often are large scale with up to 50 workers, multi-million dollar, and have been performed without any strain on SGS's core business and regular customers. In fact, SGS completed a multi-million project for P&J responding to the April 2011 storms that affected Alabama and Missouri last year. Together we have helped serve many clients including: United States Army Corps of Engineers, BP Energy, Alabama State Docks, and many other large companies and municipalities.
While SGS provides many services for P&J on a regular basis, it is their ability to respond to unique events that has set them apart from any other contractors. Our first encounter with SGS was in response to the 2004 hurricanes (all four) in which we met SGS in their own hometown in Southern Alabama. We were in search of about forty plus environmental, safety, and health inspectors and a project CIH team. After our first meeting we became very comfortable with their company and especially the partners and management.
SGS exceeded our needs on this project and has worked with us regularly in our heavy civil site work projects and assisted us in every significant natural disaster that has affected our nation since 2004. SGS has been right by our side supporting our contractors and helping us succeed.
SGS has a very scalable operation in that sudden rapid growth or rapid subcontracting has never been a problem. SGS has always paid their vendors and we have never experienced any contractual claim type issues in our history together. In addition, SGS has never experienced a single ES&H type incident to include injury or accident.
In closing, I strongly endorse SGS and their professional staff.   I would gladly open our books, participate in an interview, and/or put forth the many satisfied employees of P&J who have had the pleasure to work with SGS daily. Please call me for any additional questions you may have.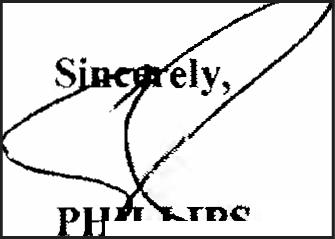 Steve Thompson
V.P.Safety & Risk Management