RHEEM MANUFACTURING COMPANY
138 ROBERSON MILL ROAD N.W.
PO BOX 2098
MILLEDGEVILLE, GEORGIA 31059
For the last two and one-half years Rheem Manufacturing A/C Division has maintained a professional relationship with Safety Guidance Specialists. During this time, SGS provided Rheem with on-site safety program oversight. Included in this program,SGS provided:
Full time safety consultants
Review and update of all written safety policies and procedures
Development and presentation of an employee training program that meets or exceeded OSHA requirements
Physical plant inspections and correctives actions for unsafe conditions found
Provided input into process engineering to eliminate or control safety hazards
Our goal was to create a safer work environment, enhance safety awareness and develop a proactive, long term health and safety program that minimized work place incidents and manage cost effectively. Our partnership with SGS allowed Rheem to develop and implement cost-effective,comprehensive safety program that met or exceeded our goals.
The staff members provided to Rheem for this project were knowledgeable, experienced and professional. They were available, not only during work hours but "24-7" to address by phone or email any questions are concerns we had and to assist in any way they could.
I would recommend Safety Guidance Specialists Inc. to any one inneed of a qualified and professional health and safety consultant. I look forward to working with your staff in the future.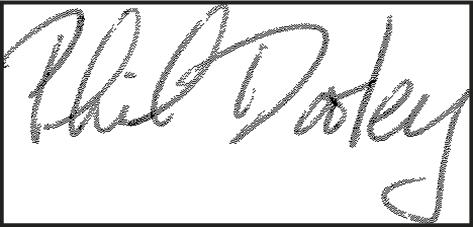 Phil Dooley
Safety/Workers Compensation Manager